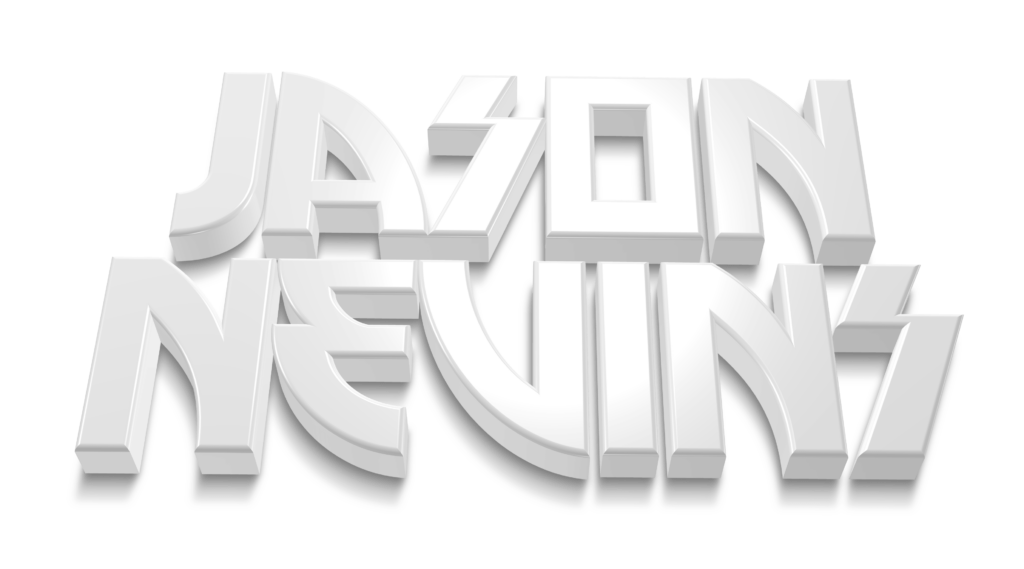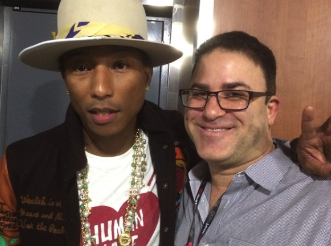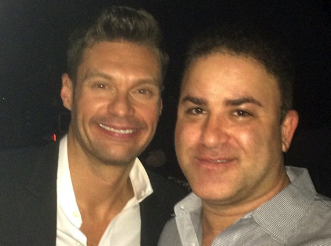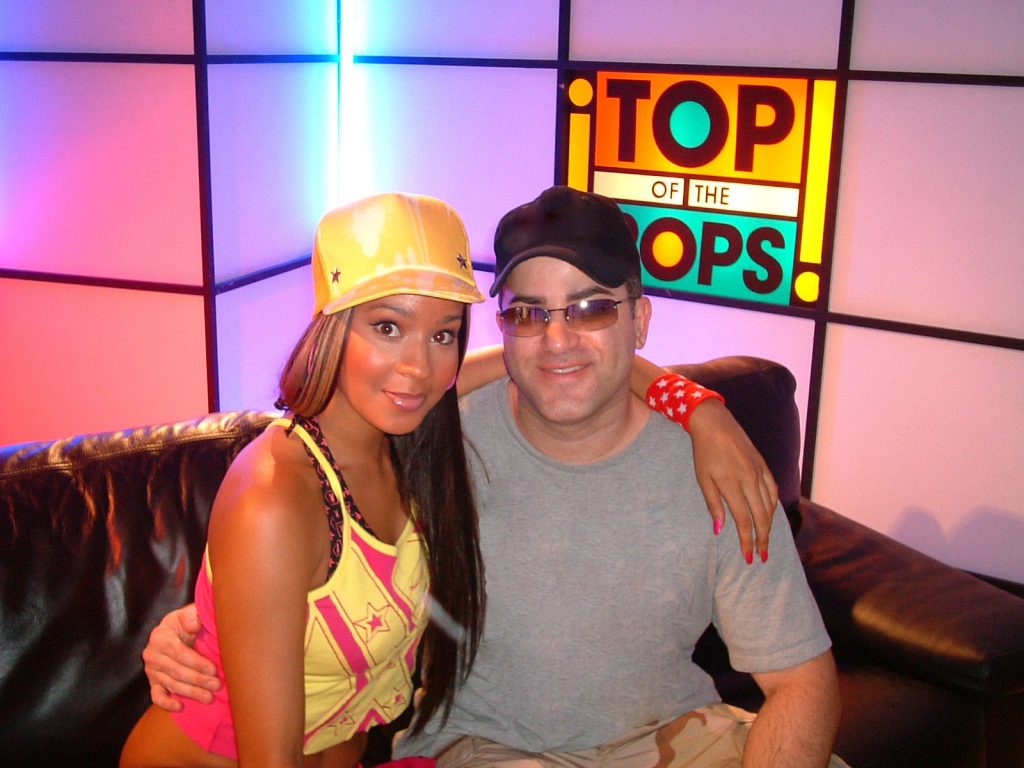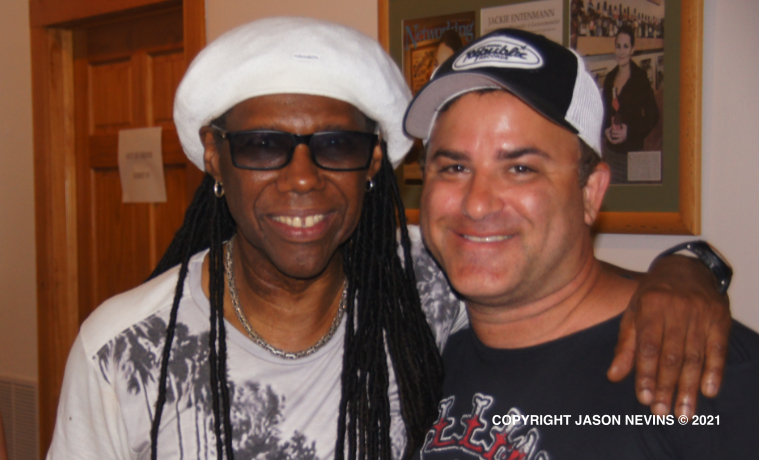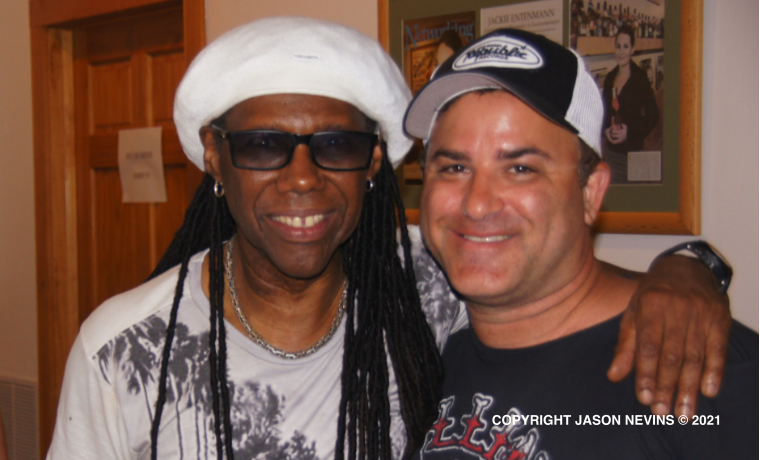 Record Producer.
Songwriter.
MUSIC CATALOG DEVELOPER.
Always planning his next big idea, Jason Nevins is equally comfortable in the studio, working with an artist, manager or in a marketing meeting. Starting in the industry from a young age, this 3-decade music industry leader has consistently been creating and remixing music as well as championing artists he works with to new plateaus. 
From his multi-platinum, 5-million selling "Its Like That" with iconic rap legends Run-DMC to his 3.5 million Multi-Platinum, American Music Award winning production of "Cruise" by Florida Georgia Line & Nelly to his original International hit – "I'm In Heaven" with Holly James, Nevins knows the right sound from the radio to the club and from the tv to the big screen.
Jason's knack for catalog development and his keen market sensibilities make him the "go-to" for re-wokring, remixing and re-imagination. His deep knowledge of multi-genres of music give him the skill to be able to work  his "magic" on current as well as past hits.
"I got a fax from Jason Nevins that said "Norman, I just  heard 'Rockafeller Skank."  You are a f'king genius." And that means far more to me than getting recognized".
Fatboy slim / norman cook
SONGWRITING, PRODUCTIONS & REMIXES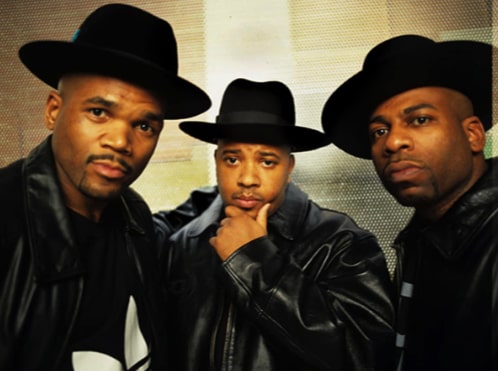 "Jason did for Run-DMC what we did for Aerosmith in the 80's"
Darryl 'DMC' McDaniels / Run-DMC
Some of the films and trailers we have had music in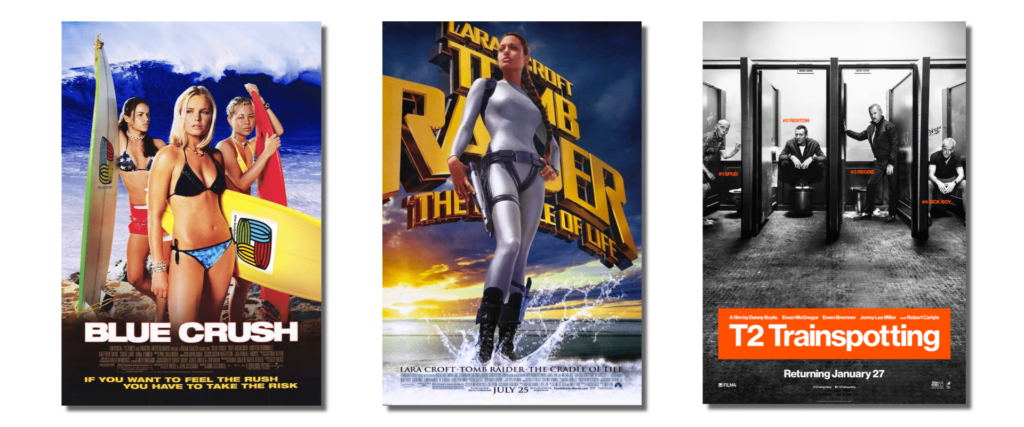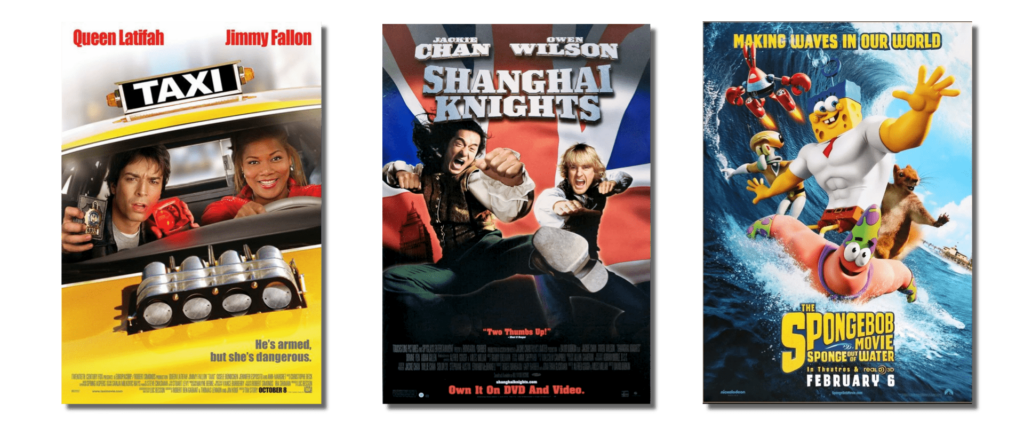 Some of the clients and brands we have worked with
Some of the clients and brands we have worked with

SONGWRITING, PRODUCTIONS & REMIXES