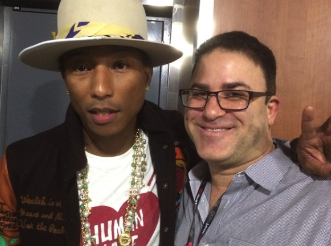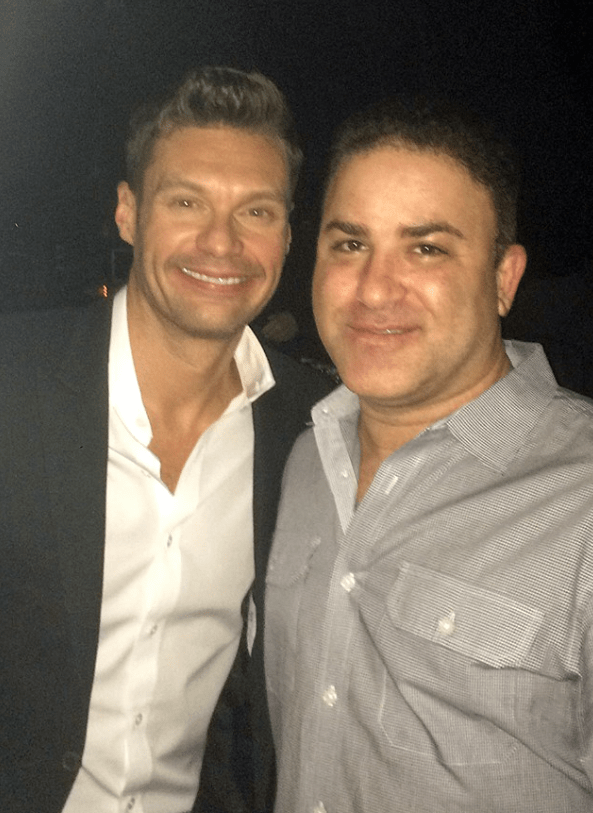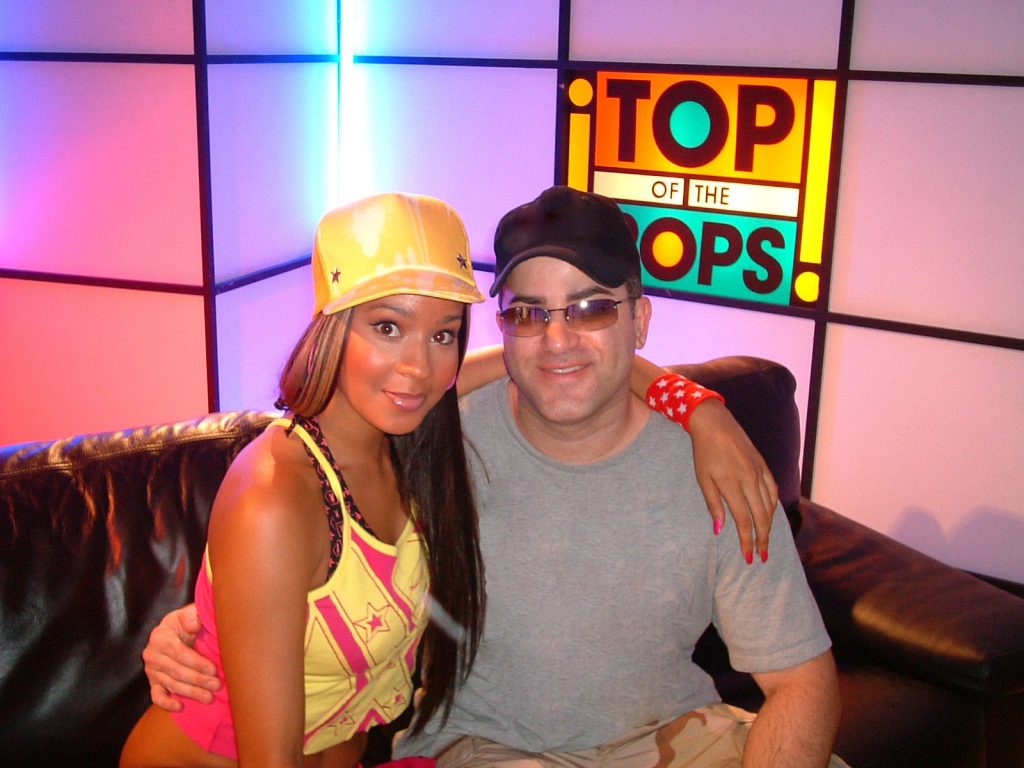 Record Producer, Songwriter, Creator.
Always planning his next big idea, Jason Nevins is equally comfortable in the studio, working with an artist or in a marketing meeting. For 3 decades, this music industry leader has consistently been creating and evolving, taking his music as well as artists he works with to new plateaus. 
From his multi-platinum, 5-million selling "Its Like That" with iconic rap legends Run-DMC to his 3.5 million Multi-Platinum, American Music Award winning production of "Cruise" by Florida Georgia Line & Nelly to his original International hit – "I'm In Heaven" with Holly James, Nevins knows the right sound from the radio to the club.
"I got a fax from Jason Nevins that said "Norman, I just  heard 'Rockafeller Skank."  You are a f'king genius." And that means far more to me than getting recognized".
Fatboy slim / norman cook
SONGWRITING, PRODUCTIONS & REMIXES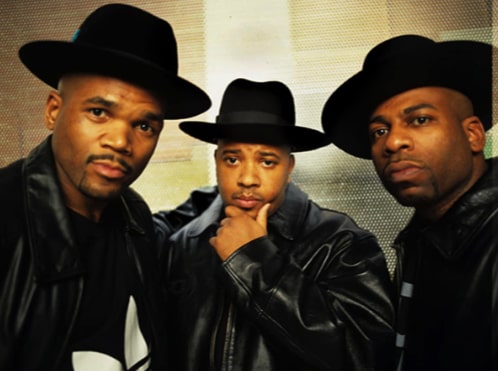 "Jason did for Run-DMC what we did for Aerosmith in the 80's"
Darryl 'DMC' McDaniels / Run-DMC
Some of the clients and brands we have worked with
SONGWRITING, PRODUCTIONS & REMIXES